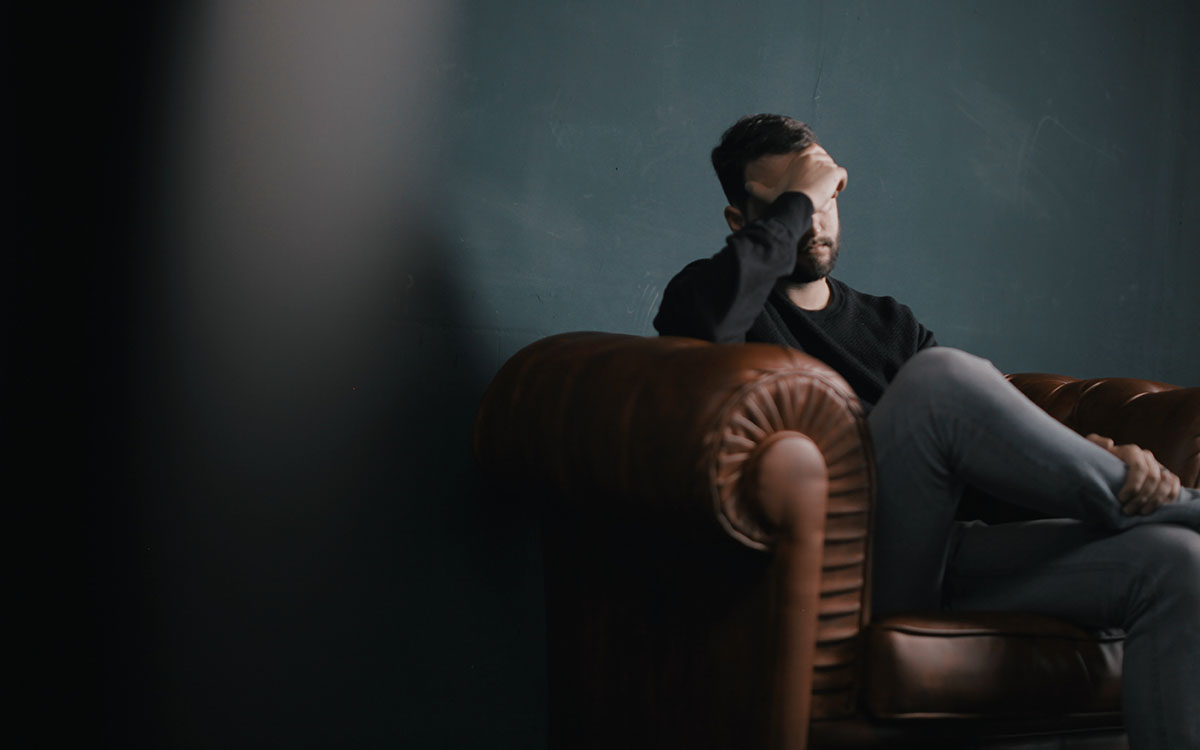 No one wants to file for bankruptcy—not only because it's financially troubling, but also because it can have a detrimental impact on a person's mental and physical health and well-being. Our bankruptcy, reorganization and workout lawyers are experts in providing compassionate assistance to people and businesses who are dealing with debt. In this blog, we explain how we successfully help solve debt problems through our bankruptcy and workout services, and by leveraging other available non-bankruptcy resolutions.
Dealing with Debt
When you are not able to pay your debts, you can undergo a legal proceeding called "bankruptcy" that can help forgive what you owe. Bankruptcy is a very complex part of the law, which is why it is important to hire experts to provide counseling and representation. We are lucky to have one of the region's leading bankruptcy practitioners, Attorney Steven Weiss, as the manager and supervisor of our talented team.
While Chapter 11 bankruptcy is one of the more commonly recognized options for those who are facing business debt, there are other avenues that can be taken.
Non-Bankruptcy Alternatives
Our team strives to find non-bankruptcy resolutions to your financial problems. This can include out-of-court workouts, which are considerably cheaper than going into Bankruptcy Court, and help you avoid the adverse publicity that may accompany a Chapter 11 filing.
In a workout, your business comes to a compromise outside of court with your creditors for the restructuring of debts, allowing you to stay afloat as you repay what is owed. You can also work to settle or consolidate your individual debt with creditors.
Reorganization
If your business cannot pay off its debts, you can file for Chapter 11 bankruptcy relief. This can stop collection efforts and provides a business the opportunity to reorganize to become more profitable, which enables the repayment of outstanding debt. You can also file for Chapter 11 bankruptcy to reorganize your personal finances. In 2020, Congress enacted new provisions specifically intended to help small business debtors, known as "subchapter v."  Attorney Weiss is one of the subchapter V trustees in our region and an expert on the new law.
Bankruptcy
Two other options include filing for Chapter 7 or Chapter 13 bankruptcy. In a Chapter 7 case, most debts will be discharged (with some exceptions, such as tax debts, student loans and support obligations) and you can generally retain assets that are exempted.
Occasionally a person's income will be high enough that he or she will not qualify for Chapter 7 relief. If you don't qualify for Chapter 7 bankruptcy, you can file for Chapter 13 bankruptcy, which allows you to create a debt repayment plan that is completed in installments. Chapter 13 bankruptcy allows you to keep your assets while paying off debt.
Get Out of Debt with Us
As a debt relief agency under the Bankruptcy Code, we can help you explore your options for debt relief and execute the plan that will work best for your business or personal circumstances. Contact us to get started.