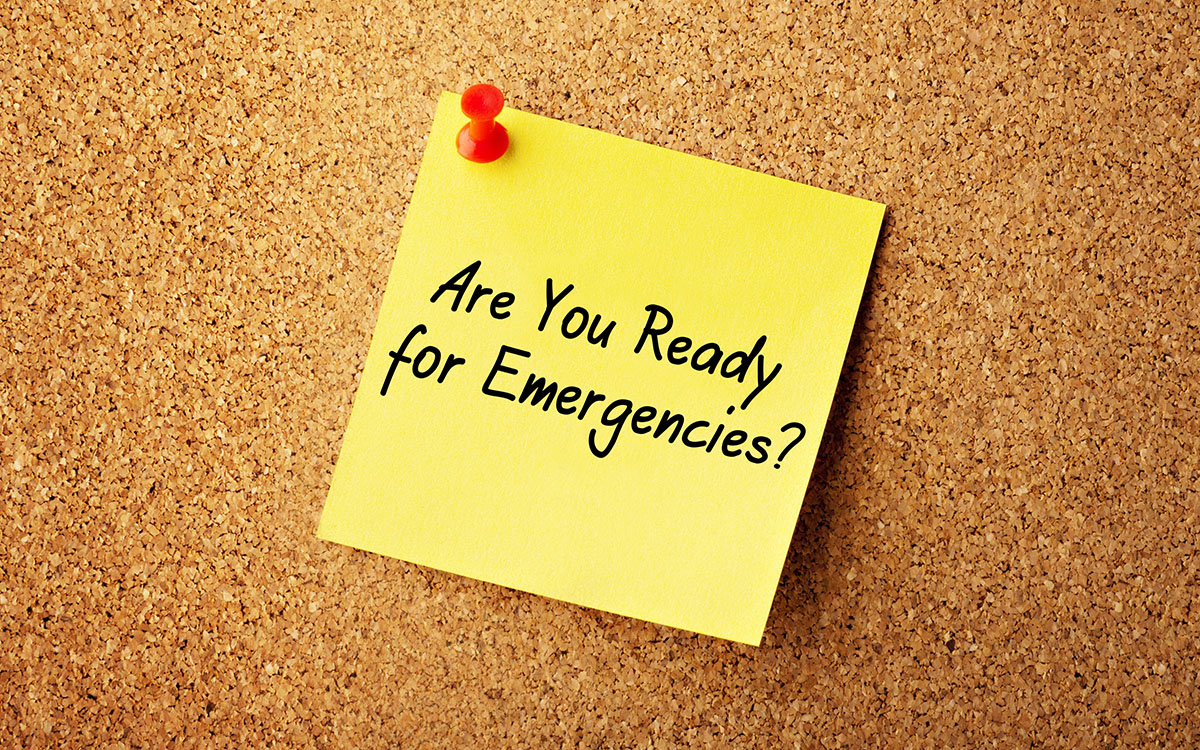 If the last couple of years have taught us anything, it's that we have to be prepared for the unexpected. September is National Preparedness Month and while the focus is primarily on ensuring you and your family are ready for disasters like storms, floods and fires, we encourage you to take it one step further with estate planning. To be truly ready for emergencies, you should have plans in place to protect those you care about in case something happens to you.
Estate Planning for Everyone
Many people think estate planning is the same as elder law, and while there is some overlap and both are essential when planning for the future, they are quite different. Elder and special needs law is devoted to counseling and representing elders and younger people with disabling illnesses and their families. It focuses primarily on things like long-term care or special needs planning and asset preservation.
Estate planning, however, is for adults of all ages. It includes will preparation and establishment of durable power of attorney, health care proxies and living wills. In a nutshell, all of these documents combined lay out your wishes for what should happen in the event you pass away or are incapacitated and unable to speak for yourself.
For example:
What are your wishes regarding extraordinary measures in the event of a medical catastrophe?
Who do you want to make medical decisions on your behalf if you can't?
How would you like your assets divided when you pass away?
What is your plan for the care of your children or other dependents?
Who do you empower to make financial decisions on your behalf if you cannot?
Are there charities you would like to support with a trust or bequest?
If you are a business owner, what will happen to your company?
An Unselfish Act
It's understandable that you may not want to think about your own death or the death of a loved one. Or perhaps you are young and feel like you have plenty of time to think about it later. Sadly, there was a spike in the number of otherwise healthy people who became seriously ill or died during the pandemic. In addition to the devastation their families felt, many were forced to struggle with making major decisions on their loved one's behalf without any direction.
Estate planning is a gift you can bestow on your loved ones by relieving them of the burden of uncertainty during a time of sadness and grief. When your wishes are clearly spelled out, it can help reduce their stress level, as well as the risk of conflict.
Our attorneys offer tremendous experience in the fields of elder law, estate planning and business succession. Whether your situation is simple or complicated, contact us and we can help you make the necessary preparations to be ready for emergencies.