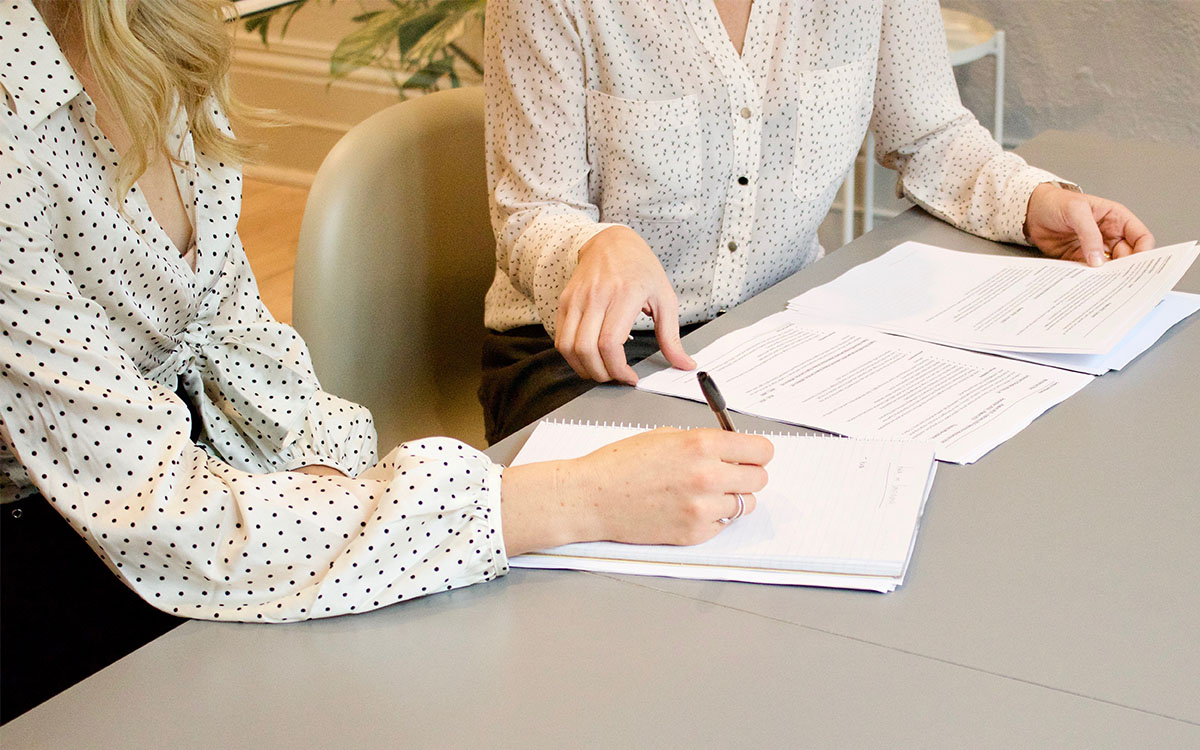 Creating a comprehensive estate plan is a crucial step in making sure your family is taken care of in the event of your untimely death or incapacitation. But despite estate planning's importance, many Americans have not taken the time to prepare the necessary documents—in fact, a recent Gallup poll found that only 46% of American adults have a will. One of the most basic but important documents of an estate plan is a power of attorney, which gives an appointed person the legal power to make choices about your property, finances or investments when you are unable to do so yourself. In this blog, we are going to dive into why you need a power of attorney, its different types and how we can help you create one.
Reasons to Create a Power of Attorney
Speaking in purely legal terms, a power of attorney document authorizes an appointed person, also known as an "attorney-in-fact" or an agent, to make financial or other decisions for another person, who is known as the principal, when they cannot act on their own behalf. Despite the name of the document, an agent doesn't have to be a lawyer, they can be a family member or a friend. But make sure your agent is someone you trust!
While it may not be a fun topic to think about, having a power of attorney in place can provide your family members with access to your finances or other assets, as well as handle your outstanding responsibilities if you are no longer able.
If you become incapacitated without a power of attorney, someone else would have to petition a court to appoint a guardian or conservator to manage your affairs. This could be an expensive process and would also mean you would not have any say in who would manage your affairs.
Types of Power of Attorney
There are two main types of power of attorney: general and limited. A general power of attorney allows an agent to make decisions for the principal in most matters, though this is usually restricted somewhat depending on the law. A limited power of attorney allows an agent to make decisions for a person in specific instances that are spelled out in the document.
A person can create a power of attorney for specific reasons, such as a financial power of attorney, which would allow an agent to sign checks, manage investments and file tax returns on behalf of the principal.
Power of attorney documents can also vary in how they take effect. A durable power of attorney remains effective after you've been incapacitated, but can go into effect earlier if specified in the document. This can be useful if you're vacationing and need someone to make decisions while you're not around. A "springing" power of attorney takes effect only once you've been incapacitated, but proving incapacitation can add extra hurdles.
We Can Help
If you're looking for help to start a new power of attorney, or if you're looking to update your current estate planning documents, our experienced team of attorneys can help. Reach out to us online or call 413-737-1131 to learn more.